Many factors go into making a home sell faster. Price, location, condition, and marketing top the list. But there's one very important factor very few agents mention: agent reputation.  
Your Windsor listing agent's reputation will determine the number of buyer agents who hurry to bring buyers to your home when it comes on the market. When those agents are making lists of homes to show, your agent's reputation will dictate whether your home is at the top of the list – or at the bottom.
Why? Because, we all like to deal with people who make our jobs easier and more pleasant.
What gives a listing agent a good reputation?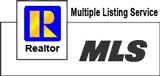 Accurate MLS descriptions
Complete information in MLS
Timely replies to buyer agent inquiries
The buyer agent's ease in getting a showing appointment
Speed in presenting offers from buyer agents
Willingness and skill in negotiating a win-win transaction for buyers and sellers
Cooperation in scheduling inspections, etc.
Collaboration in solving problems should they arise
A pleasant attitude
When the seller's agent provides all these things, buyer agents are eager to work with him or her. They know that there will be no agent-caused roadblocks to hinder their own success.
When they're known for NOT doing them, buyer agents only show their listings when they can't find anything else that suits their buyers.  Thus, their listings remain on the market longer than average.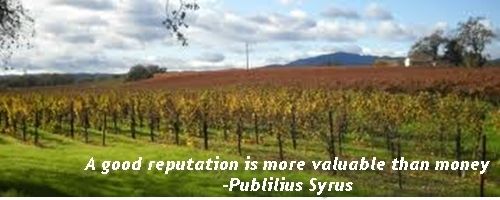 I'm proud of the reputation I've built here in Windsor, and I'd be proud to represent you in the sale of your home. When you're ready, get in touch!
Real Estate begins with Romy!